Tuesday Prints
1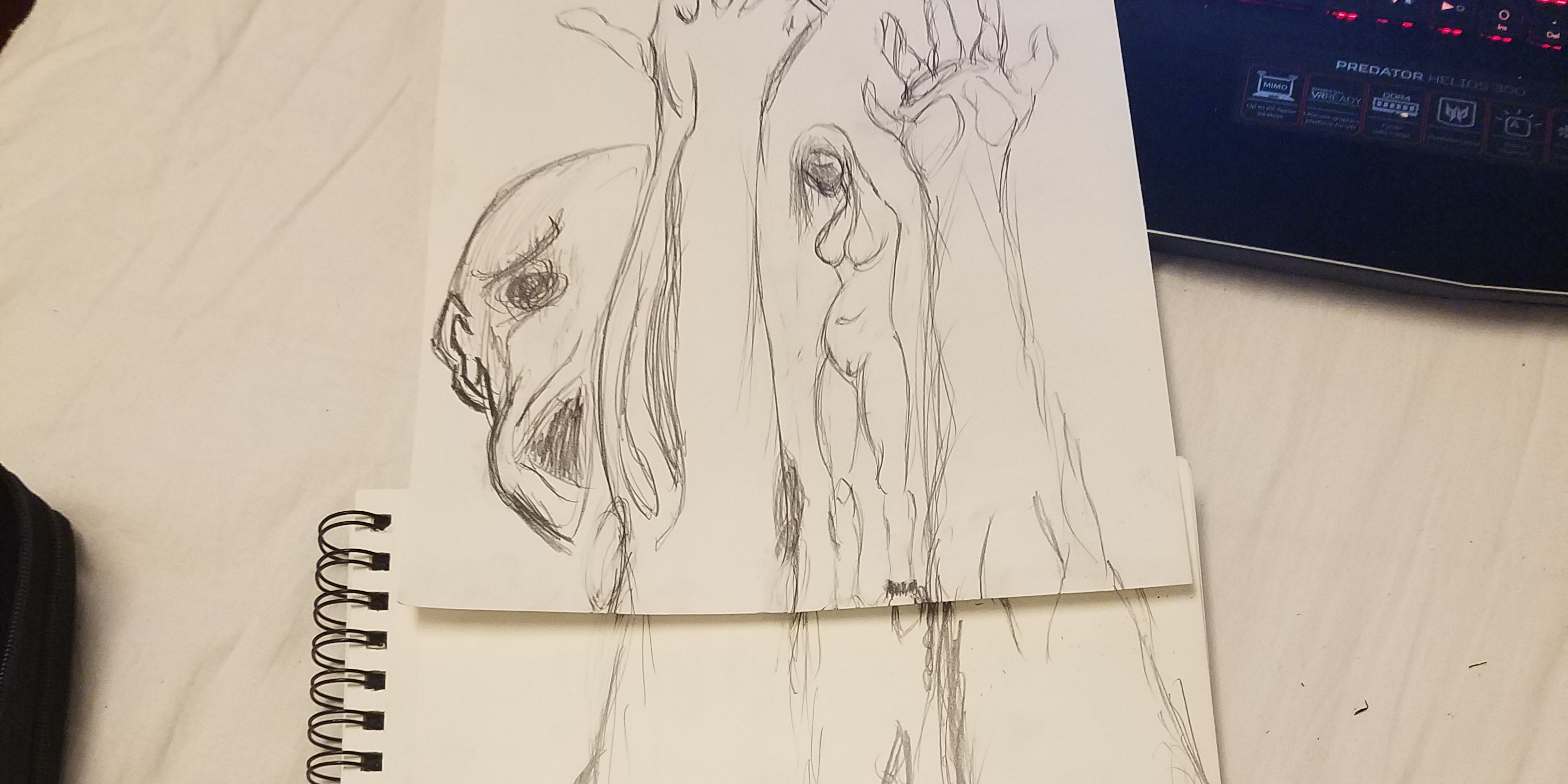 Lino, starts with a sketch.
2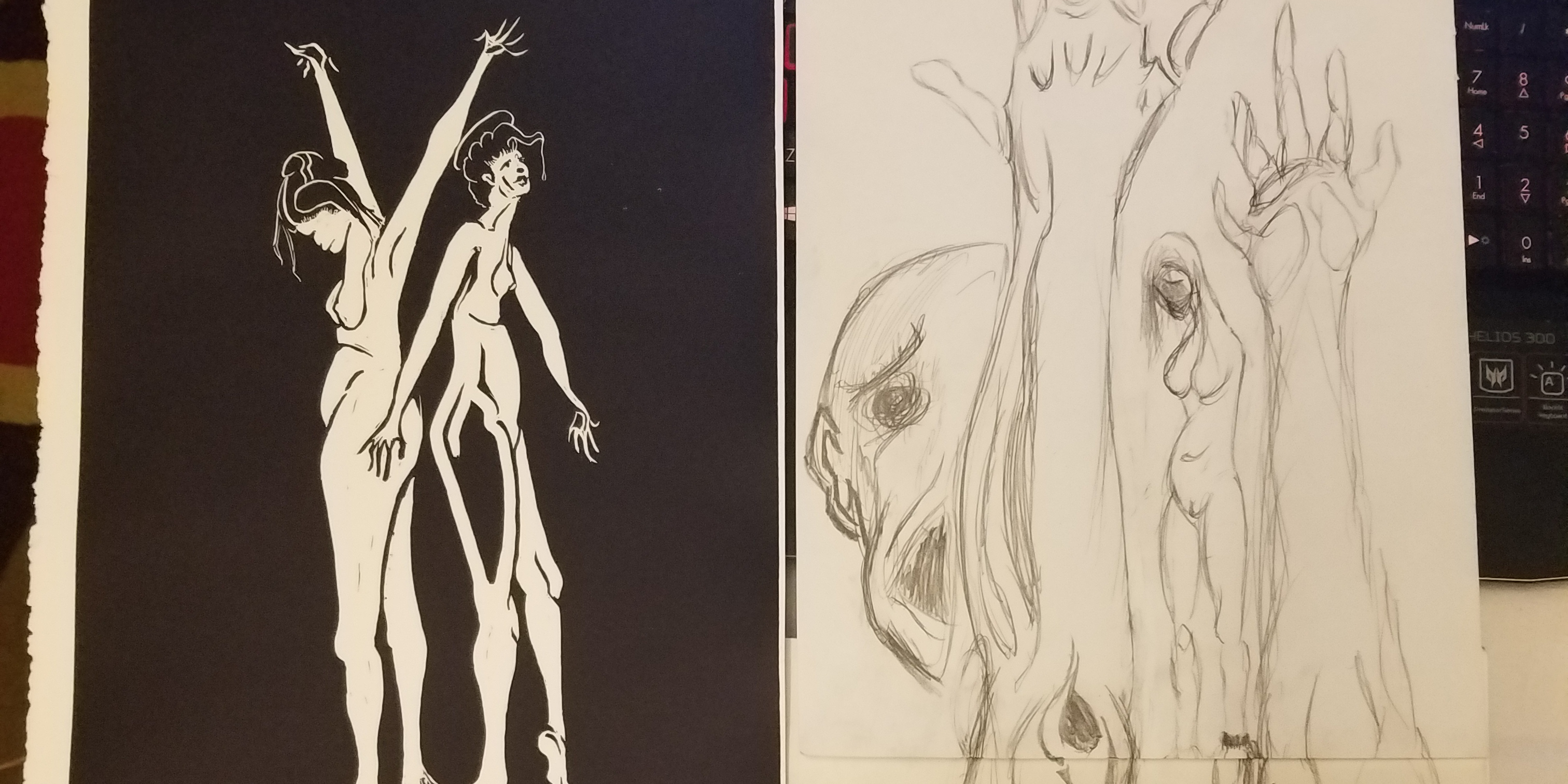 The sketch will continue the previous print in a searies.
3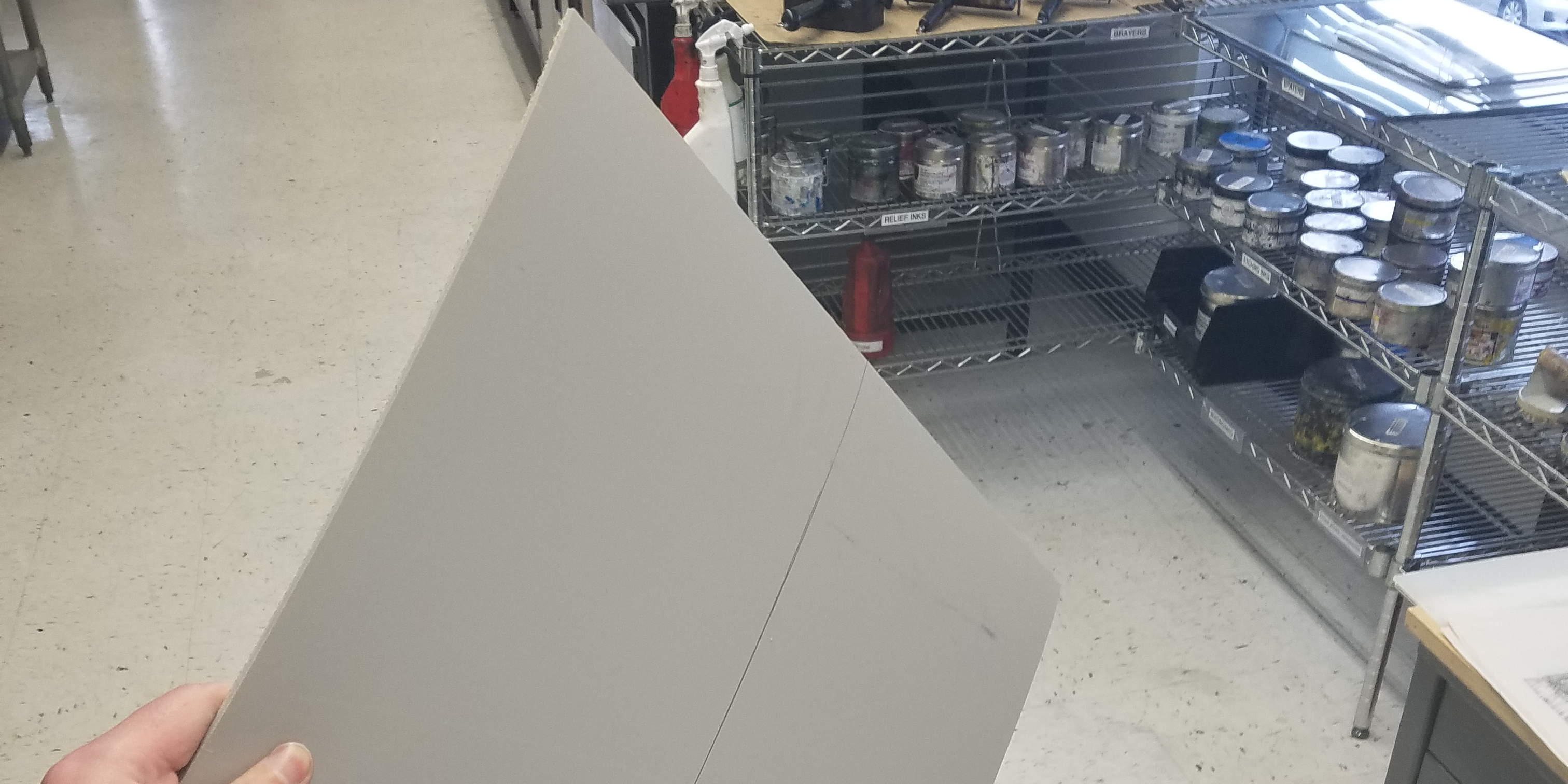 Cut a lino block to your print peramatores, then measure to center the sketch.
4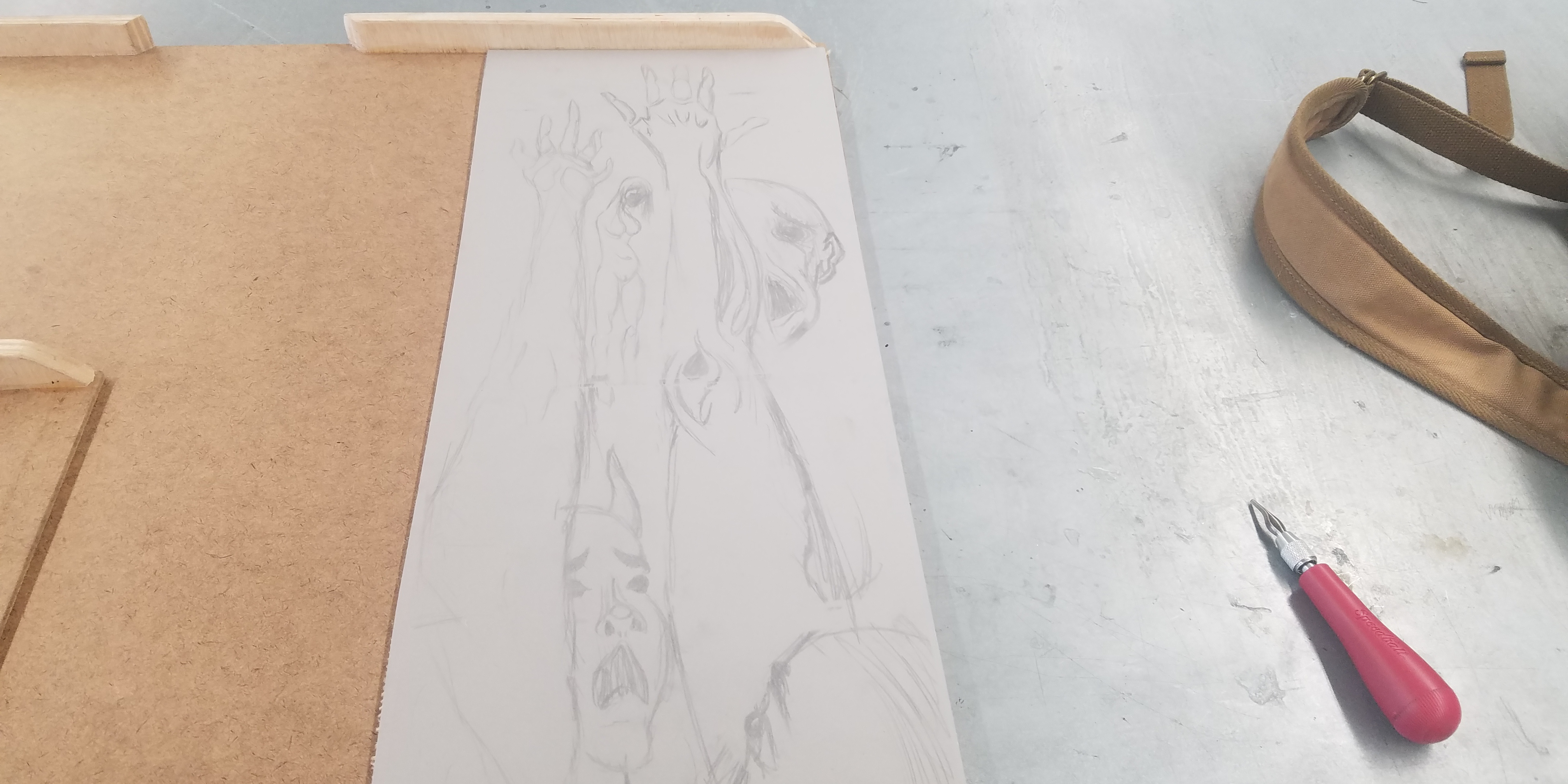 After its transfered you can set up to carve the lino block.
5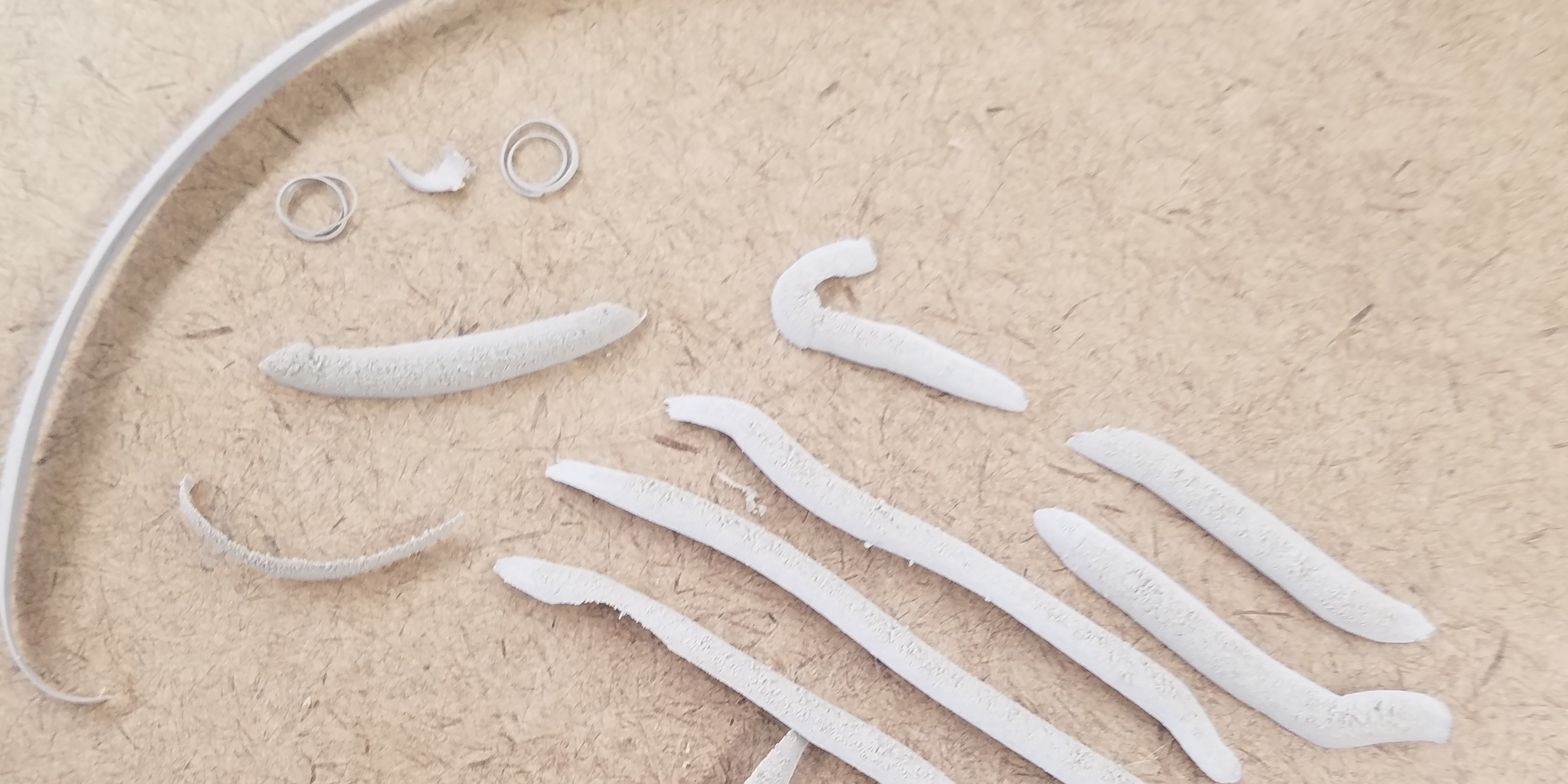 Then carve away, leaving plenty of lino scraps as you do.
6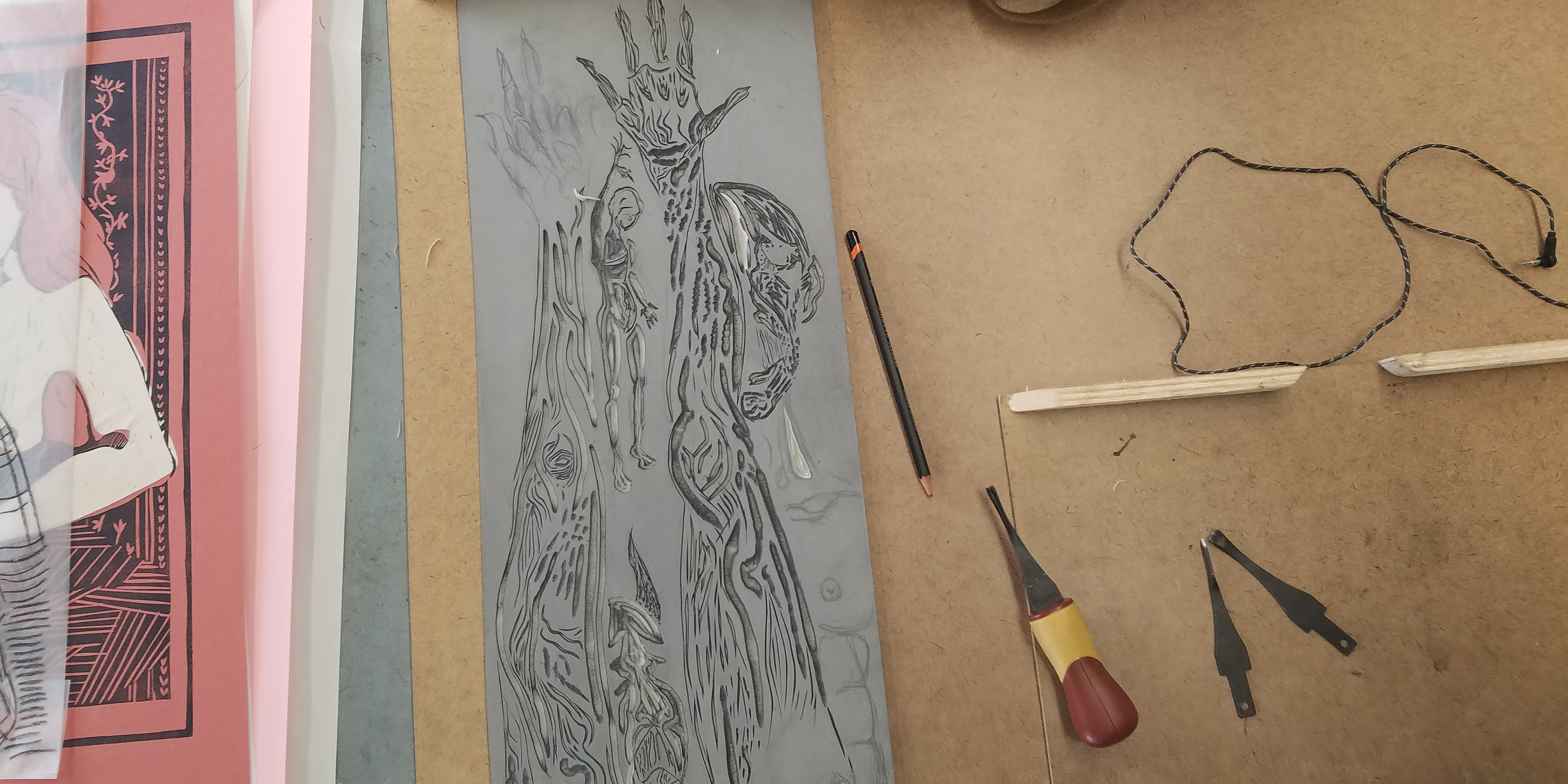 Take time to contemplate your carve.
7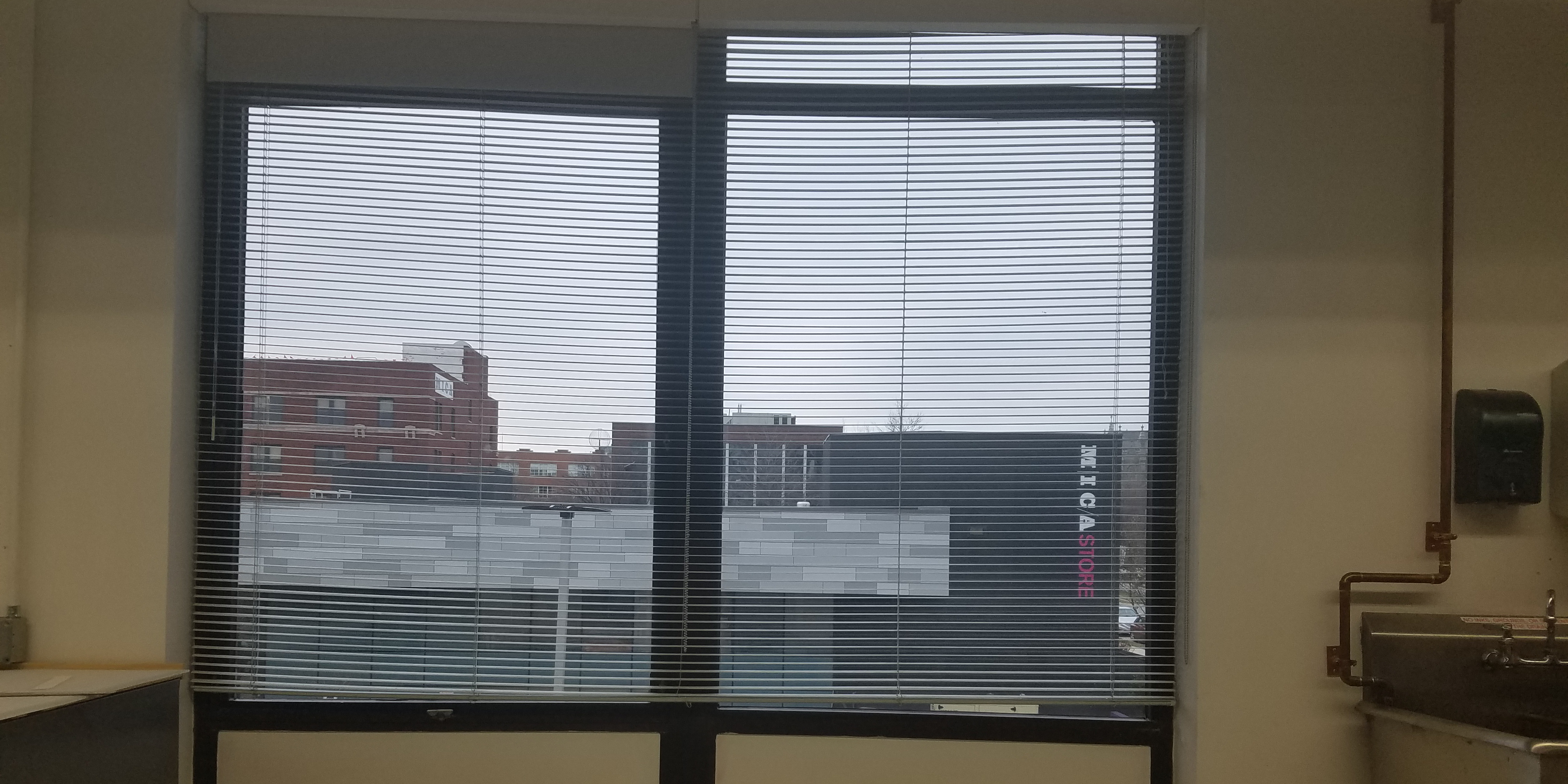 The window of the printing studio.
8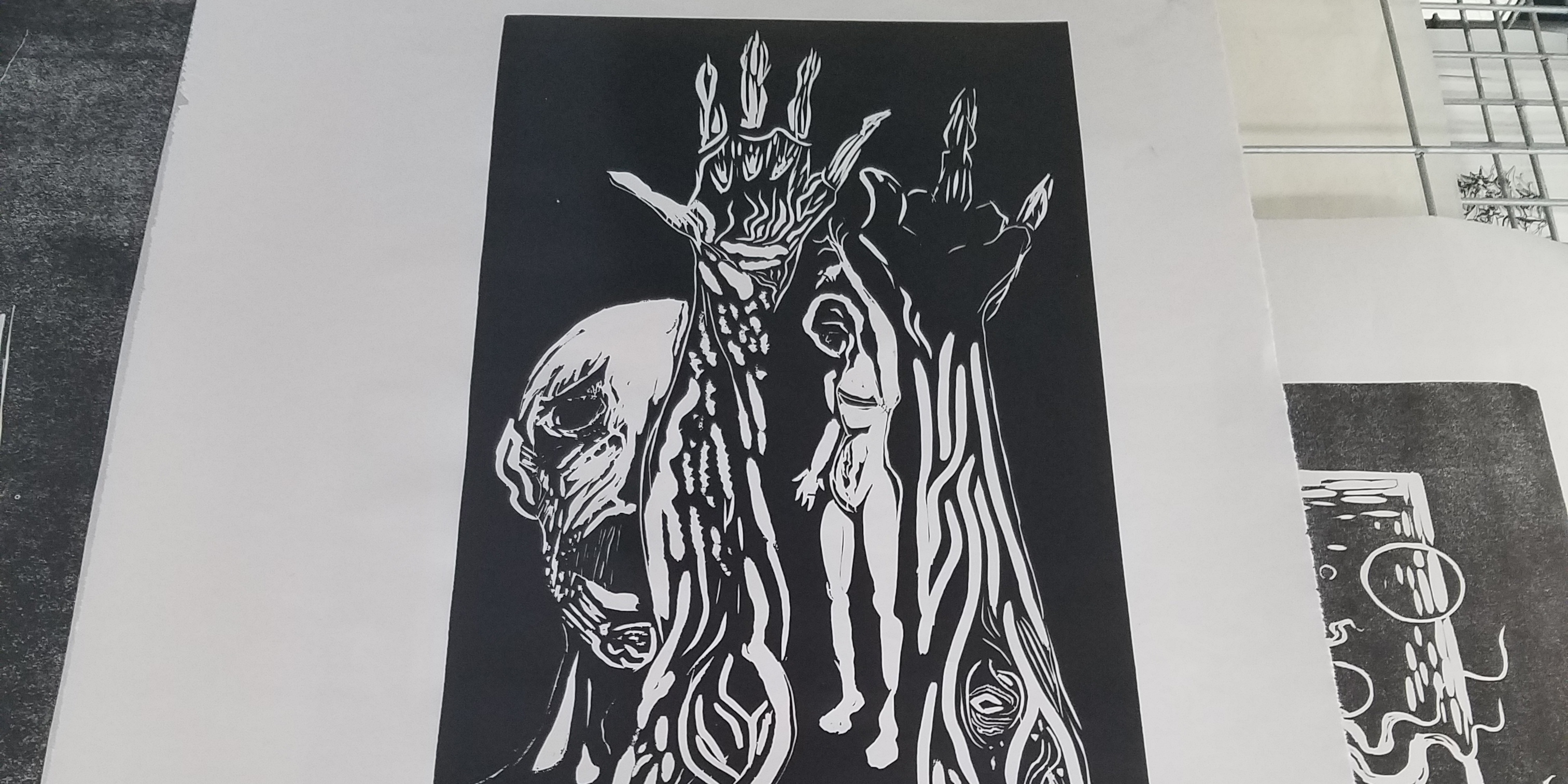 Pause to take a test print before you finish carveing.
9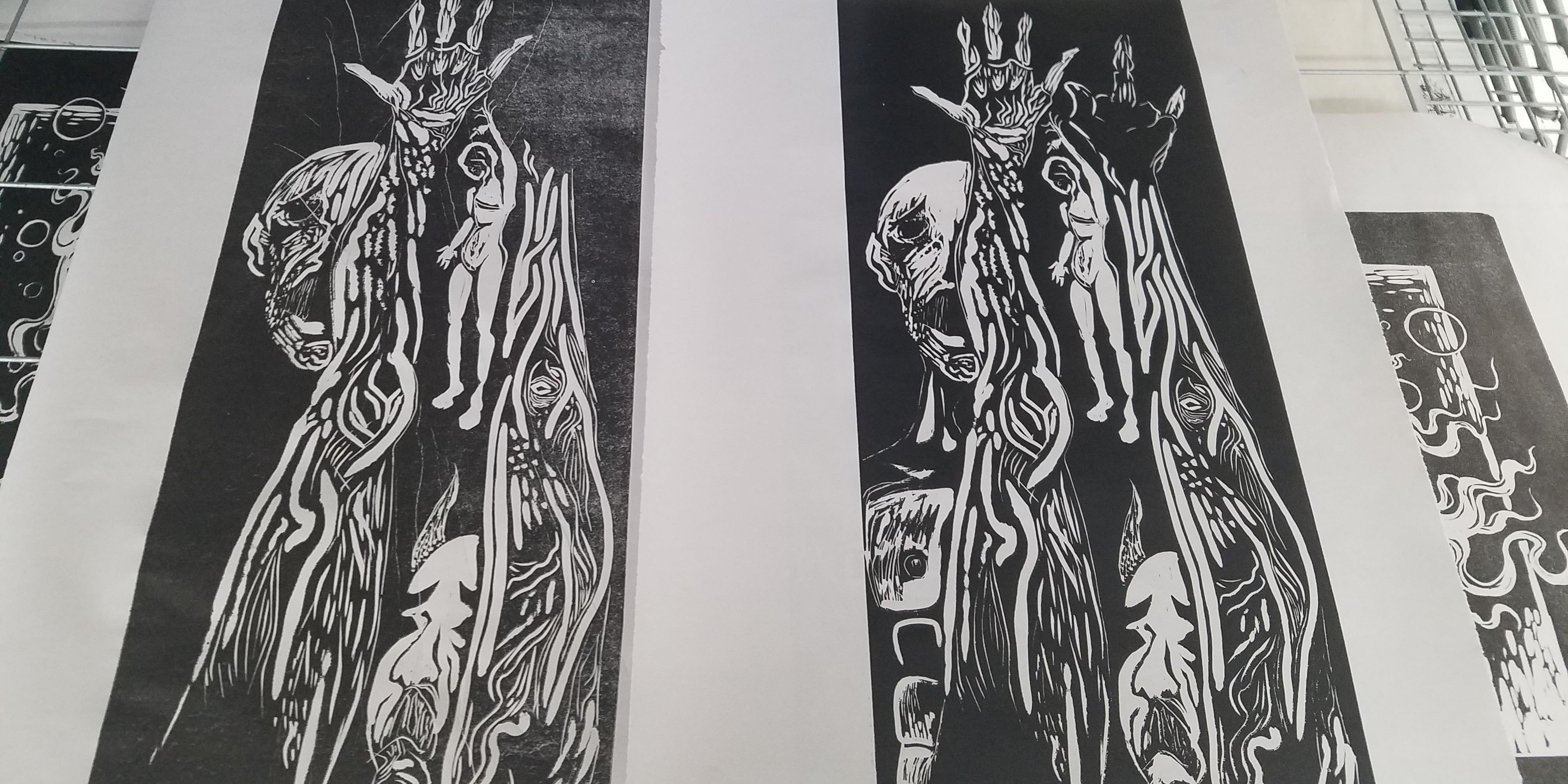 Take time to test the print as you care it as compared above.
10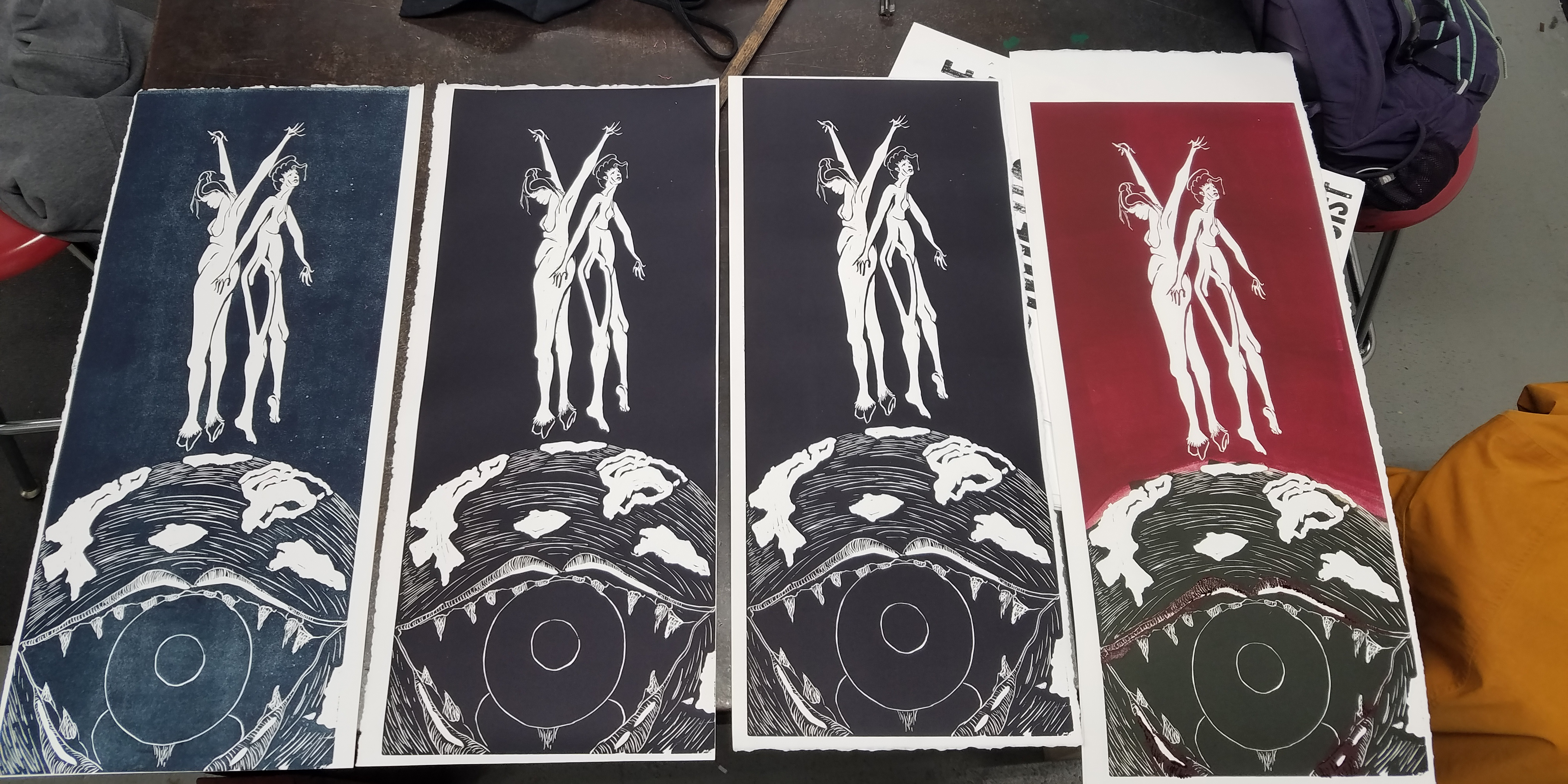 Above are the first prints in this series.